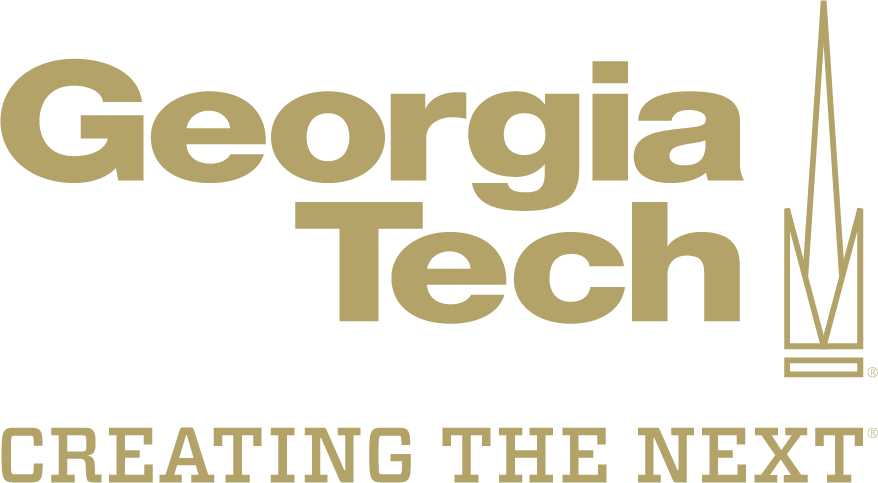 Ketan Bhardwaj
Research Scientist II
School of Computer Science
College of Computing
Georgia Institute of Technology
Office: KACB 3323

I enjoy building practical systems that address real problems and open-up new opportunities. More often I find myself asking why not rather than why? My core research interests lie in the areas of computer systems which spans from distributed-decentralized to low-level operating system support, from functional correctness to performance and finally, to systems support for security. Nowadays, these topics have come together in what is now referred to as "Edge Computing".
I co-lead edge computing research in Kernel Research Group at Georgia Tech. I decided to stay put at GT to continue my research after receiving my PhD in computer systems in December 2016. Our research has been published at top-tier systems, architecture, and security conferences, some of them are being transferred into products. Our research is supported in part by NSF, CISCO, VMWare, HP, Intel, SRC.
Recent Research Highlights
Pocket:ML Serving from the Edge paper accepted for Eurosys 2023.
Leo Satllite Route Charaterization paper accepted for PAM 2023.
ShapeShifter paper appeared at SEC 2022.
Research Grant from CISCO for Orchestration for LEO Satellite Edge Computing 2022.
Awarded outstanding research scientist 2021.
Recent Publications
The goal of our research is to build practical, secure and high-performance systems. The research focus is to bridge all layers of the system stack from hardware platforms to applications specifically as it relates to edge computing.
We conduct systems research for a variety of computing platforms spanning from IoT devices to augmented reality headsets, from LEO satellites to cellular (5G), from smart phones to large-scale data centers to build systems that enable ultra-low latency and data-intensive applications. Some of the application areas include (but not limited to) from simple content delivery (caches) to deep neural network based visual analytics, from streaming app delivery to optimizing container orchestration, from use of trusted execution environments (like Intel SGX) to multi-party encryption (MPC), etc.
Papers
Technical Program Committee
43rd IEEE International Conference on Distributed Computing Systems (ICDCS'23)
ACM/IEEE Symposium on Edge Computing 2022 (SEC'22)
ACM/IEEE Symposium on Edge Computing 2021 (SEC'21)
Publication Co-Chair USENIX Annual Technical Conference (USENIX ATC), 2020
The 2019 European conference on security and privacy (EuroSPEC'19)
The USENIX Workshop on Hot Topics in Edge Computing (Usenix HotEdge '18)
IEEE Third International Conference on Fog and Mobile Edge Computing (FMEC 2018)
The 1st European Workshop on Security and Privacy in Fog and Edge Computing (SPIFEC 2017)
The 2nd IEEE International Conference on Fog and Mobile Edge Computing (FMEC 2017)
Transactions on Cyber-Physical Systems (TCPS-2016-0124)
International Workshop on the IoT for Healthcare colocated with IEEE smartcomp
The 1st Workshop on Middleware for Edge Clouds & Cloudlets co-located with ACM/IFOP/Usenix Middleware
Expert external reviewer USENIX Annual Technical Conference (USENIX ATC), 2018
Streaming Video Alliance, Membership Grant





Ph.D students
Ke-Jou Hsu (Carol)
Harshit Daga
Misun Park
Jim Choncholas
Jin Heo
Vaibhav Bhosale
Master students
Astha Agarwal
Sreepraneeth Kotaguddam
Alumni
Matt Saunders (MS, Now at )
Nikita Juneja (MS, Now at Apple)
Pragya Agarwal (MS, Now at Amazon)
Mangala Khandekar(MS, Now at Amazon)